New units available for consistent climate and energy reporting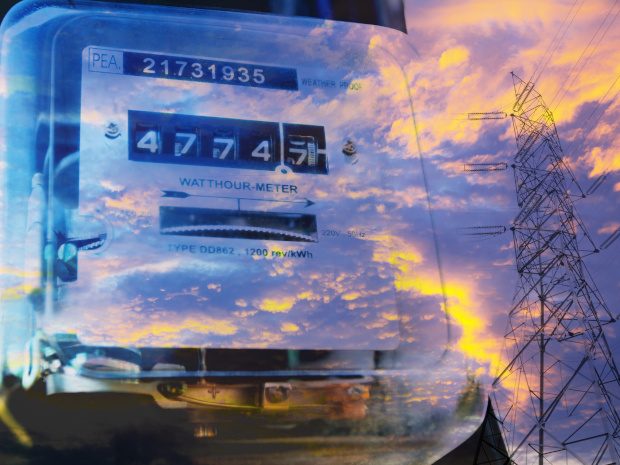 The XBRL Standards Board has approved the publication of an update to the XBRL Unit Registry. This promotes a number of new units to Recommendation status, indicating that the units are finalised and suitable for use in XBRL reports.
The additions include new units for measuring greenhouse gas emissions, and a range of new physical units of use for reporting in the energy sector. XBRL can ensure easy-to-analyse, machine-readable data in almost any kind of reporting well beyond the purely financial, and these new units reflect the increasing variety ways in which XBRL is being used today.
The Unit Registry is a repository maintained by XBRL International. Standardising unit definitions improves comparability between XBRL reports, and, in conjunction with the Data Types Registry, helps to improve report quality by validating that the units used in a report are appropriate for the concept being reported.
Details of the Unit Registry can be found on the XBRL Specification site here.