New XBRL Certified review and consumption software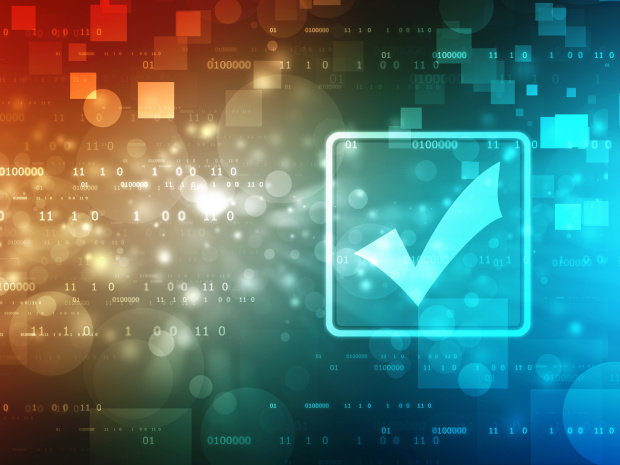 We are very pleased to announce that review and consumption software ESEF-OAM from ABZ Reporting GmbH is the latest member of the XBRL Certified Software family. It joins two other certified sibling products from ABZ.
Official certified status indicates that this software has passed through our thorough testing programme against relevant XBRL conformance suites. It therefore meets the current requirements of the XBRL standard, and is fully interoperable with all other certified products.
Find out more about software certification here.