One Day With XBRL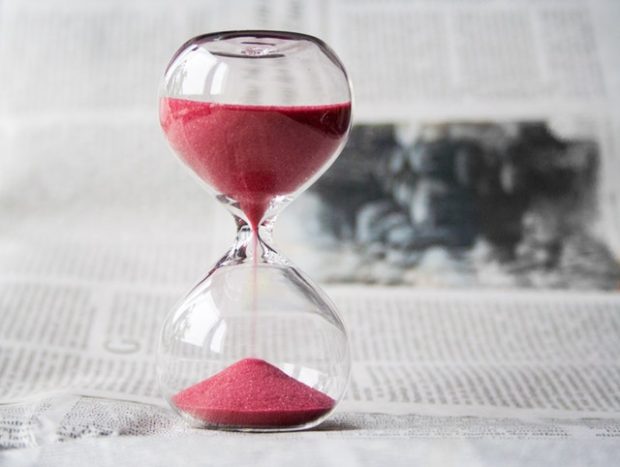 What can be achieved in a single day, with no experience of XBRL? One student on a day long work experience placement with the UK's Financial Reporting Council demonstrates the potential that can be unlocked by XBRL, even without time or prior knowledge.
After a morning learning the XBRL ropes through YouTube videos, the XBRL US website and their Data Analysis Toolkit, the student spent the second half of their day developing an investment analysis application.
The resulting tool offers a Benjamin Graham style value-based analysis of financial data pulled from XBRL to Google sheets – simply by changing the ticker symbol you can see the analysis of any company that files XBRL data to the SEC. Very simple to pull together, this tool handles part of the quantitative side of investment, saving the investor the work of trawling through annual reports and physically calculating the numbers – mundane work prone to error.
That a student with no prior knowledge of XBRL could create a useful analysis tool in one day is a useful indicator of the potential for all sorts of different analysis that structured data provides. The key here is the – still experimental – API that, once refined and proven out, can help standardise the way that users (and their apps) access different XBRL data sources across different environments.
Read more here.