Opening Private Companies to Broad Investment?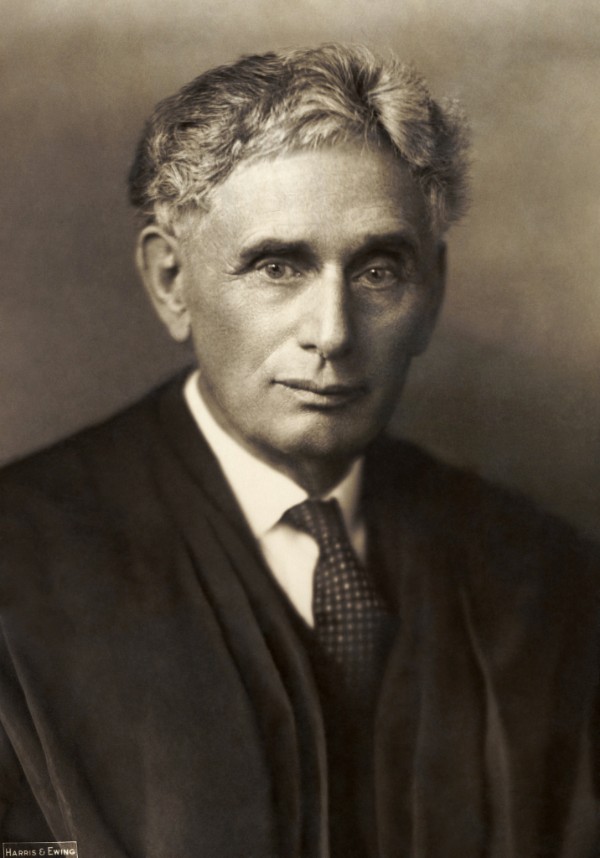 An interview with the SEC Chairman Jay Clayton at Launch Tennessee's 36|86 Entrepreneurship Festival this Wednesday indicates that the securities regulator in the US is considering ways to make it easier for individuals to invest in private companies.
Rules designed to protect "Main Street" investors from riskier private markets have put stringent income and net-worth requirements on private investors.  However, this creates a privileged class of wealthier investors that tend to benefit from the increasing trend for many new and innovative companies to stay privately owned, rather than list on the public markets.
Allowing individual investors access to private firms would give them the chance to diversify their investments, invest in new, rapidly growing companies and, perhaps, to benefit when private firms go public. At a national level, individual investors could fill the gap in areas of the US with few venture capitalists, and widening access to investment could help diversify and democratise the market. At the same time, this opens up issues associated with fraud and information asymmetry that public market rules are designed to reduce.
Mr. Clayton suggested that the SEC hopes to streamline the private deals process and create more "accredited" investors who don't meet income thresholds but have a professional licence or advanced education. The SEC plans to issue a concept release in the coming months, which will seek public comment on how to revamp the capital-raising process, including by expanding access to private stock sales.
At XBRL International we would point to the words of US Supreme Court Justice Louis Brandeis from 1914 — "sunlight is said to be the best of disinfectants". In other words, we would respectfully suggest that expanding the transparency of certain kinds of private companies would help securities regulators reduce key risks associated with investment in fast growth private firms. Including, of course, through the disclosure of digital Inline XBRL financial statements recently mandated in the US for public companies.
For more information, read about Mr. Clayton's interview here.