Progress Towards USA State Level XBRL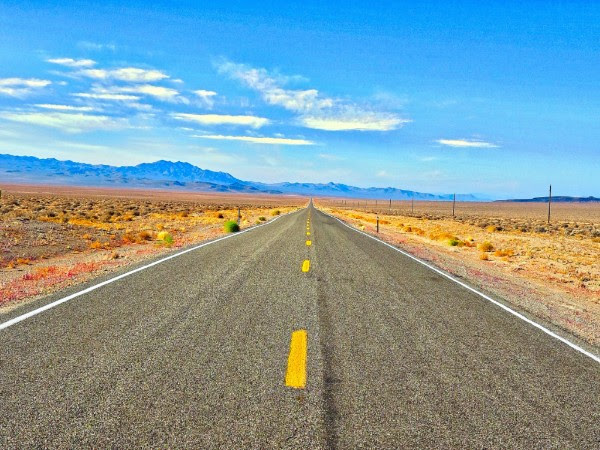 While great progress towards machine-readable reporting has been made at federal level in the United States, the information available about the performance of state and local government entities is a very different story.
State and local financial reports, submitted in PDF's called CAFRs, are very difficult to analyse in bulk.
Getting state and local government financial reports into machine-readable XBRL would answer important policy and financial questions, allowing inter-state and countrywide analysis and comparison and bringing enormous transparency benefits.
This year there has been a renewed push to resuscitate the decade-old CAFR XBRL concept. Florida has been the testing ground for this modernisation, with the Florida House Bill 1073 passed earlier in 2018. This bill will migrate local government's annual financial reports to XBRL by 2022, with implementation beginning this year as Florida's CFO's office build an XBRL taxonomy.
To facilitate the transition, a number of steps have been taken. Earlier in the year the Reason Foundation held an XBRL Data Demo Day, where seven companies explained their ideas for adopting XBRL (slides available to download). A new industry working group, the XBRL US State and Local Government Disclosure Modernization Working Group, has also been set up to develop a CAFR XBRL taxonomy. Finally, this summer the American Legislative Exchange Council's (ALEC) Tax and Fiscal Taskforce approved model legislation that other states can use as a template for implementing reforms similar to those in Florida. This process is intended to minimise compliance costs, especially for smaller local governments.
At XBRL International, we welcome the efforts in the US to shift towards transparent local government and better, accessible data. Migrating to 21st century reporting technology is a move towards a more modern, efficient government. Software and expertise to shift all kinds of government reporting, in many, perhaps most, parts of the world is now widely available. The US effort should be seen as the starting gun towards modernisation in government reporting worldwide.
Read more here.