Reason Foundation advocates for Open Data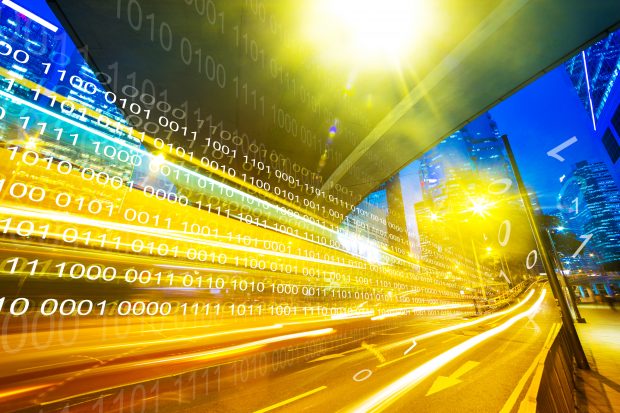 Municipal governments and US states are sitting on large amounts of potentially useful data – but with disparate software systems leading to proliferating databases and a lack of machine-readable data, it's currently difficult to analyse.
The Reason Foundation is advocating for local governments to make the most of their extensive data sources by implementing Open, Public, Electronic, and Necessary (OPEN) data policies.
OPEN data would be published online in an electronic, machine-readable format, with data definitions, standardisation and machine-readable XBRL ensuring data is easy to access, compare and analyse.
Some states – including Florida and California – are already taking steps to tackle the fragmentation and lack of usability in their municipal data. With further investment in standardised, open data, states could reduce the cost of municipal projects and vastly increase transparency.
Our view? Very good reasoning!
Read more here.