Reducing Respondent Burden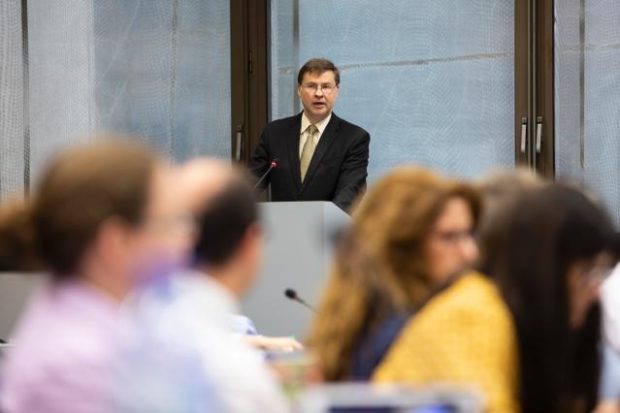 European Commission Vice President Valdis Dombrovskis, addressed the EC conference on "Preparing Supervisory Reporting for the Digital Age" in Brussels today. This is part of the EC's fitness check of supervisory reporting. Following a consultation process commenced in 2016, the Commission is clear that not everyone is happy about the changes to financial sector supervisory reporting brought in after the crisis.
In fact, regulators and supervisors are concerned about poor data quality. Industry is concerned about inconsistency, the breadth of reporting requirements and lack of clarity.
The Vice President called for regulators and industry to work together to eliminate overlap, reduce burden and to take advantage of digital technology to help. Overall, the message from Mr Dombrovskis is that the EC is  looking to simplify reporting. There are some steps being taken to make existing rules more proportionate.  For example in the banking sphere, some small banks will be providing a range of data on an annual basis, instead of quarterly. The European Banking Authority is being asked to provide options for reducing burden on smaller financial institutions. As part of the Capital Markets Union (the CMU), Europe is looking to remove barriers to capital formation via simplification of data. For example, it seeks to reduce the amount of information small issuers need to provide in prospectuses.
Having said that, the broader question of the balance between supervisory requirements and respondent burden is something that regulators, supervisors and industry need to work together on.
Vice Preseident Dombrovskis explained that the Fitness Check is designed to assess the relevance of some 90,000 data points currently being collected and called on all relevant stakeholders to help the EU to become a global leader in this field. He called for help to identify potential solutions, including through common reference data, harmonised definitions and standardisation.
His speech will be posted here in due course.