Regulator Using Blockchain for Cyber Security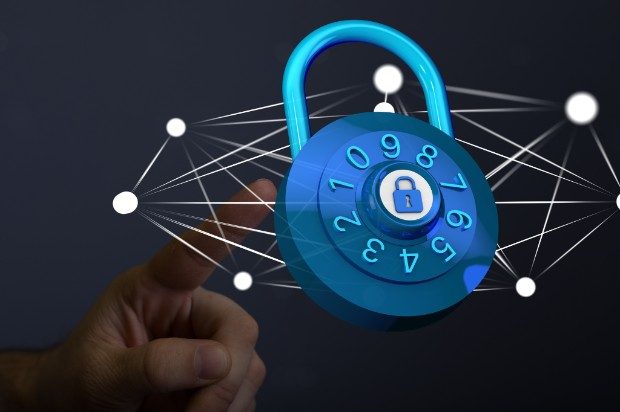 This week the Israel Securities Authority (ISA) said that it has started using blockchain technology to improve cybersecurity – particularly information security, to protect against fraud and ensure the data submitted to the ISA is safe.
The ISA have embedded blockchain in their 'Yael' system, which is used by the government agency to deliver information to bodies under its regulation.
This is the first in a series of measures by the ISA utilizing blockchain to improve cybersecurity. Blockchain will also be embedded in the 'Hatzba-Hon' voting system developed by the ISA to enable investors to participate in meetings remotely, and later in Magna, the system used to publish electronic reports filed by the ISA's supervised entities.
In a statement, The ISA said the move "adds another layer to ensuring the credibility of the information relayed to the supervised bodies. The technology verifies the messages' authenticity, prevents fraud, and prevents them from being edited or deleted. Additionally, the system prevents the option of denying that a message was received from the ISA.
There are a variety of proposals being tested (and now implemented) using blockchain technology in place of more traditional digital certificates. In some ways, it seems that the key problem being solved is to associate identity with a certificate. Interesting?
Read more here.