Regulatory Analytics Uncovered?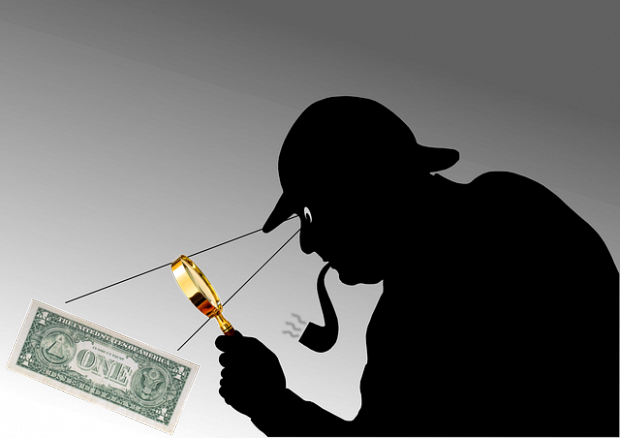 Internationally renowned XBRL expert, Mike Willis, runs the Office of Structured Data (OSD) at the SEC. This week he was interviewed by Lou Rohman for a piece in the Merrill Corporation magazine, Dimensions.
As well as outlining the role of OSD, Willis describes some of the capabilities that their in-house XBRL analytic tools provide to the  staff of the securities regulator. SEC staff can identify unusual patterns in financial statements that might require follow up or investigation via a range of in-house tools.
Their CIRA tool provides dashboards that can compare a specific company to its peers in order to detect abnormal results, focus on particular financial reporting issues, and generate lists of companies that meet a specific criteria.
It's pretty clear from the interview that, without giving away any of its investigative secrets, the US regulator relies increasingly heavily on its XBRL data set for a wide range of enforcement and policy making activities. Read the piece here (sign up required).