Report Packages proposed recommendation released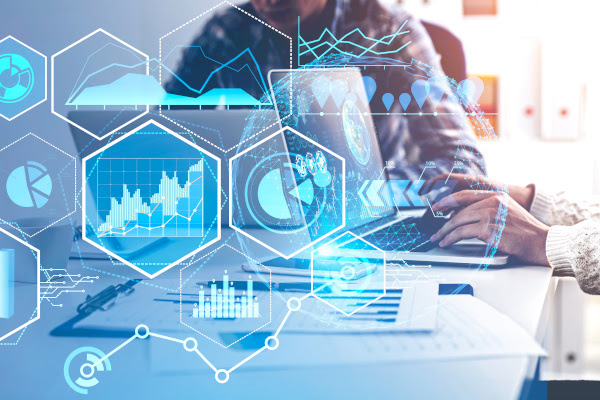 The XBRL Standards Board has approved a new proposed recommendation on XBRL Report Packages for your final review.
Report Packages is a new specification that defines a standard container structure for XBRL reports. It allows compliant tools to automatically identify, process, and present enclosed reports, streamlining the exchange and presentation of XBRL reports.
XBRL reports often consist of multiple files, including various formats like Inline XBRL, xBRL-XML, xBRL-JSON, and xBRL-CSV, as well as supporting files like images and stylesheets. With dependencies on XBRL taxonomies and possible extension taxonomies, working with XBRL reports can be challenging due to the need to manage multiple files and preserve their relative paths.
The new Report Packages specification provides a solution by packaging all the necessary files into a container, making it convenient to exchange XBRL reports reliably across different tools. This standardisation enhances the efficiency and compatibility of XBRL reports, ensuring seamless operations in diverse environments. Of note, the new specification proposes the use of dedicated file extensions. Inline XBRL reports will be contained in ".xbri" files, while non Inline XBRL reports will be in ".xbr" files.
While this version of the specification focuses on extension taxonomy resolution, future versions will address improving base taxonomy file resolution. It also aligns with the Taxonomy Packages 1.0 Specification, making Report Packages potentially valid Taxonomy Packages.
We encourage your feedback on this working draft to spec-feedback@xbrl.org.
You can find the proposed recommendation here.