SEC Announce EDGAR Upgrade and Removal of Support for earlier versions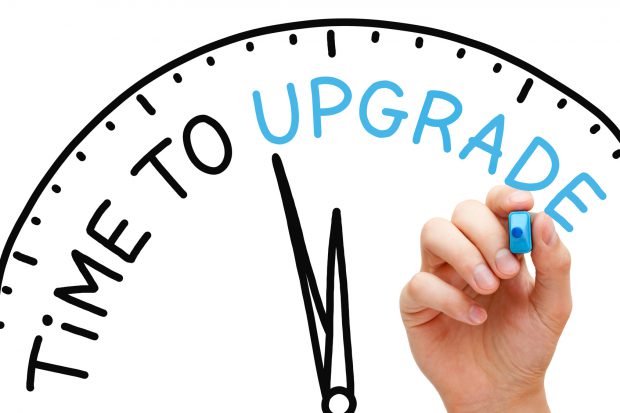 Staying with the US, on 17th July, the SEC upgraded the EDGAR system with the release of version 17.2. This latest version no longer provides support for the 2015 US GAAP financial reporting taxonomy, 2013 COUNTRY taxonomy, 2014 CURRENCY taxonomy, or the 2015 EXCH taxonomy.
Please see the SEC website for a complete listing of currently supported standard taxonomies.
The SEC encourages the use of the most recent versions of taxonomy releases for the XBRL exhibits to properly take advantage of the up-to-date tags that work according to the new accounting standards. Since the 17.0.3 release on March 6th, 2017, the EDGAR system supports the 2017 US GAAP, 2017 COUNTRY, 2017 CURRENCY, 2017 EXCH, and 2017 NAICS taxonomies