SEC Chair confirms limits to proposed emissions reporting requirements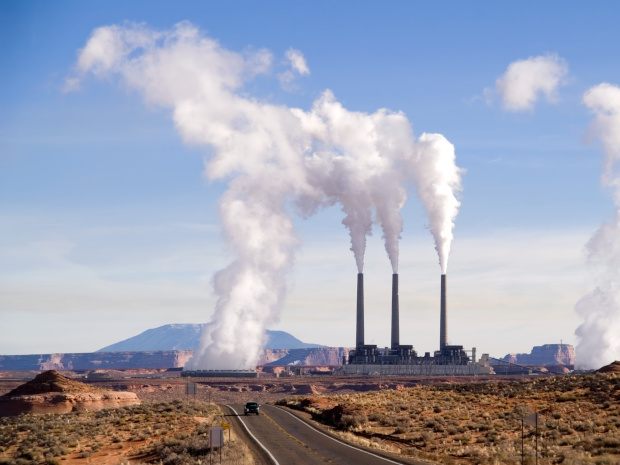 One of the more controversial aspects of the Securities and Exchange Commission (SEC) proposal on mandatory climate-related disclosures is the inclusion of 'Scope 3' emissions. These are greenhouse gases produced in the value chain of the reporting entity, for example by vendors and suppliers, rather than directly generated by its own activities. While these may provide useful additional information to investors on climate risk, they are also relatively burdensome to measure.
Speaking at a Wall Street Journal webcast last week, Chair Gary Gensler clarified that the SEC would not require Scope 3 disclosures from all public companies, but would limit the mandate to those that have already set goals to curb such emissions. "If a company decides, 'I have made no commitment to the future on that and it's not material to my investors and my operations under the Supreme Court test of materiality,' you don't have a disclosure obligation on scope 3," he stated. "But if you have made a commitment to the public about the future path, then your investors want to understand how you're managing that."
Read more here.