SEC Propose Filer Definition Change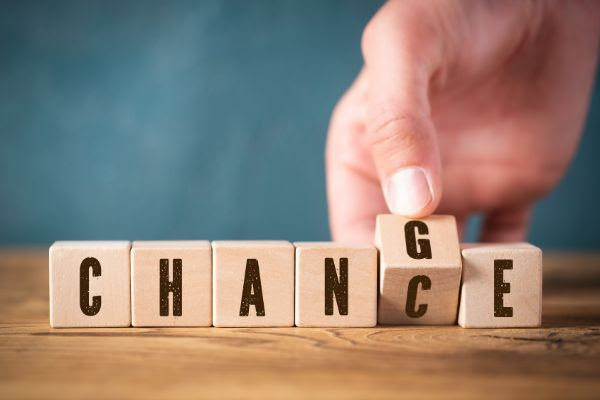 The SEC have proposed amendments to the accelerated filer and large accelerated filer definitions. The aim is to reduce the reporting burden and compliance costs for low revenue companies by better defining which companies are classified as accelerated and large accelerated filers.
The proposed amendments would mean smaller companies – those with less than $100 million in revenue – would not need an external auditor to attest to the effectiveness of their internal control over financial reporting. The reclassification would bring companies that currently fall under both the smaller reporting company and accelerated and large accelerated filers definitions in line with companies that benefit from the scaled disclosure requirements for smaller reporting companies. Other key protections mandated by the 2002 Sarbanes-Oxley Act would not be altered.
The proposal is open for public comments for 60 days. Find out more here.