SEC rules affect all US filers over next 3 years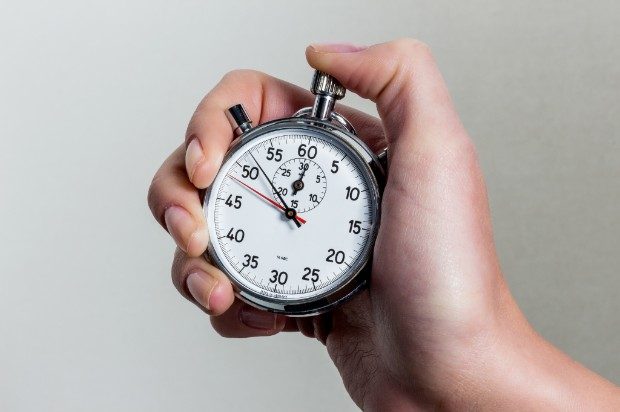 So when will companies need to file Inline XBRL?
Large Accelerated US GAAP Filers will need to use Inline XBRL beginning with fiscal periods ending on or after June 15, 2019.
Accelerated US GAAP Filers will need to comply for fiscal periods ending on or after June 15, 2020.
Everyone else (that is – smaller US GAAP filers and FPI IFRS filers of all sizes) will need to comply for fiscal periods ending on or after June 15, 2021.
Not sure whether a particular company is an accelerated filer or not? We've got you covered.
Importantly, US GAAP filers will start by providing a quarterly filing, before having to provide more comprehensive annual financial statements.
What else?
US Issuers will no longer need to republish their XBRL or Inline XBRL filings on their own websites. Why? Because everyone uses the centralised disclosure mechanism that EDGAR offers. It provides all the data, all in one place, in an accessible and discoverable manner. This is just sensible on the part of the SEC. [There isn't a global EDGAR system, so discovery of filings remains an issue that needs to be considered more broadly.]
Clarification since initial publication in the XBRL International Newsletter – Both US GAAP and IFRS filers are permitted to take advantage of the existing voluntary Inline XBRL filing arrangements in the event that they would like to shift to Inline XBRL earlier than they are obliged to.  The exemption order issued in June 2016 that permits voluntary filing for all companies remains in force.
Our take?
Overall, very positive. We perhaps have more confidence in market forces than the SEC and respectfully suggest that the staggered introduction of the new arrangements likely dampens the competitiveness of the market for software and services in this field somewhat.
A "big bang" would mean that all issuers would need to prepare Inline XBRL at the same time, making a larger market, instead of adding on to the market in tranches. It also means that users of the data will have to wait until late 2022 before every issuer will have submitted a year's worth of filings in Inline XBRL, which likely makes it harder for analytics software to deliver consistent user experiences.
We remain of the view that the SEC should be slightly bolder about review of Inline XBRL filings. At the very least, they could start by asking audit regulators to consider the best way to incorporate these disclosures into the scope of the auditors activities.
We also hope that there will be some alignment between the US and Europe (and other countries where dual listing occur and Inline XBRL gets adopted). We sincerely hope that duplicate filings can be avoided. There is some water to go under that bridge but now the clock is ticking.
However, overall, we are of the view that this is a very strong move and one that other securities regulators will quickly follow.
Read the press release. Read the rule. Watch the replay (in a day or two).