SEC Seek Comments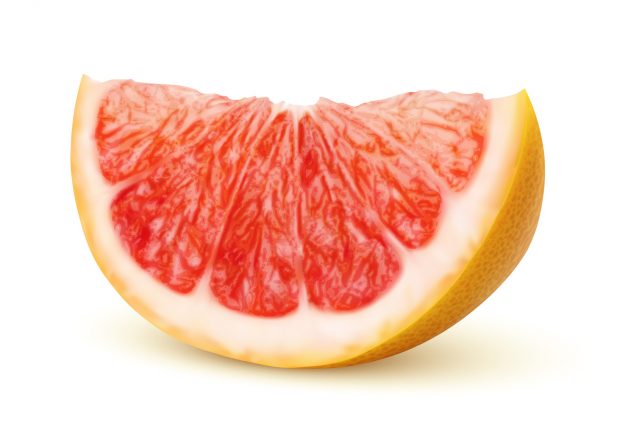 The Securities and Exchange Commission (SEC) are seeking input on the on-going debate surrounding the effects of mandated quarterly reporting.
Earlier this week the SEC published a request for comments on how the Commission can reduce the burden on reporting companies while making sure disclosures are still (or more) effective and ensuring that investors have the protections they need.
The request asks for comments on the nature, content, and timing of earnings releases and quarterly reports by reporting companies. It looks to discover how the Commission can reduce the administrative burden on companies, and increase efficiency by reducing duplication.
In addition, the Commission are also seeking comments on whether the current quarterly reporting system alters corporate decision making, including whether it fosters an overly short-term view in managers and market participants. Additionally, the Commission is asking if some reporting companies should be allowed flexibility on the frequency of their reporting.
"Our markets thirst for high-quality, timely information regarding company performance and material corporate events," said SEC Chairman Jay Clayton, "we recognize the importance of this information to well-functioning and fair capital markets. We also recognize the need for companies and investors to plan for the long term. Our rules should reflect these realities"
The comment period will remain open for 90 days after the request was published on December 18.
More details and the request can be seen here.