Singapore forges ahead with fiat experiment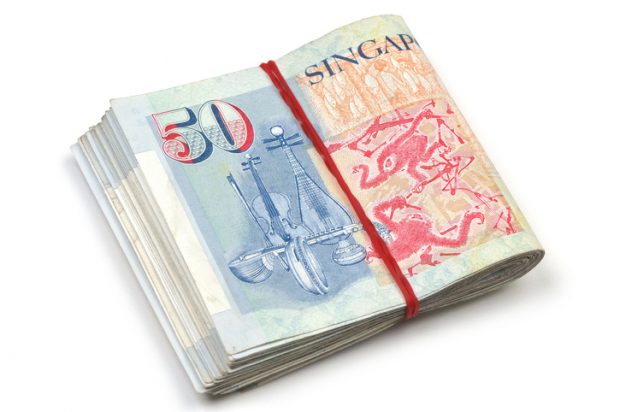 Last week we reported that Canada's central bank has decided that distributed ledger technology is not ready to replace existing inter-bank payment infrastructure. Well, it's a competitive world.
Singapore's central bank, the Monetary Authority of Singapore this week announced that it is moving forward into the second phase of it's "Project Ubin", after a successful initial trial based around a "private ethereum network". It will be working in two areas: making fixed income securities trading and settlement cycle more efficient through DLT; and conducting cross border payments using a central bank digital currency. Read more here.