South Korea delays ESG disclosure mandates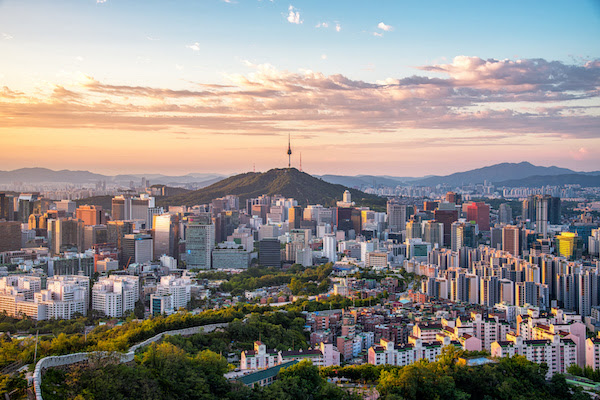 Recent developments in Korea include a shift in mandatory sustainability-related disclosure timelines. Kim So-young, Vice Chairman of the Financial Services Commission (FSC), announced the change during the 'ESG Financial Promotion Group 3rd Meeting' held at the Financial Investment Association in Yeouido on 16 October.
In 2021, the Financial Services Commission had announced intentions to gradually broaden the scope of mandatory ESG disclosure. The plan was to commence with companies possessing assets of over 2 trillion won by 2025 and eventually encompass all stock market-listed companies by 2030. However, this met resistance from business quarters.
Last week the FSC announced postponement of ESG disclosure mandates until after 2026. This move is aimed at granting domestic companies a sufficient preparatory window.
The FSC's decision to defer the implementation of ESG disclosure mandates post-2026 is underpinned by a commitment to align with major international standards. Specifically, it is expected to draw largely upon the standards of the International Sustainability Standards Board (ISSB).
Ensuring international alignment will facilitate the comparability of Korea's sustainability information. While we hope this delay will prove short-lived, in the long term the FSC's commitment to following the ISSB's disclosure objectives will help build comparable, usable international sustainability data. We heard from the FSS about the regulator's XBRL data collection plans in this field at this week's Data Amplified.
Read more here (in Korean).