South Korea expanding XBRL scope in financial statements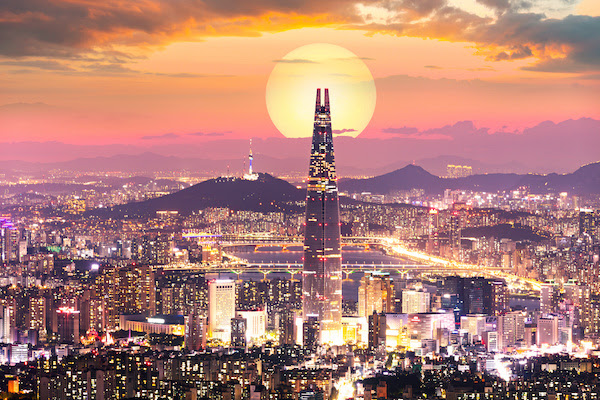 South Korea's financial regulator, the Financial Supervisory Service (FSS), has announced that it is considering phasing in mandatory XBRL disclosure and expanding the scope of XBRL to also tagging financial statement annotations and notes.
Currently, In South Korea, financial statement notes are prepared and disclosed in various forms, making comparison and analysis challenging. With significant disclosures only provided in Korean, it is particularly challenging for foreign investors to analyse information.
The FSS has set up the Financial Disclosure Advancement Promotion Task Force comprised of experts in accounting and disclosure to discuss the suggested new measures. They will explore ways to introduce mandatory XBRL while being mindful of the burden on reporters, and ways to expand financial reporting from listed companies to unlisted corporations that currently only submit business reports.
An official from the Financial Supervisory Service said, "We have been working hard to establish a financial data (XBRL) disclosure system that meets the international trend as part of solving the Korea discount." We expect to promote sound growth in the domestic capital market by revitalizing value investment through resolving information asymmetry." The 'Korea discount' is the term used to describe the lower valuations experienced in the nation's financial markets compared to peers.
At XBRL International we applaud the FSS's efforts to expand and increase XBRL tagging of financial information in order to enhance the utility of disclosures, ultimately expanding international investment trust in the Korean market.
Read more (in Korean – switch on translate) here.