State Street to require TCFD-aligned climate disclosures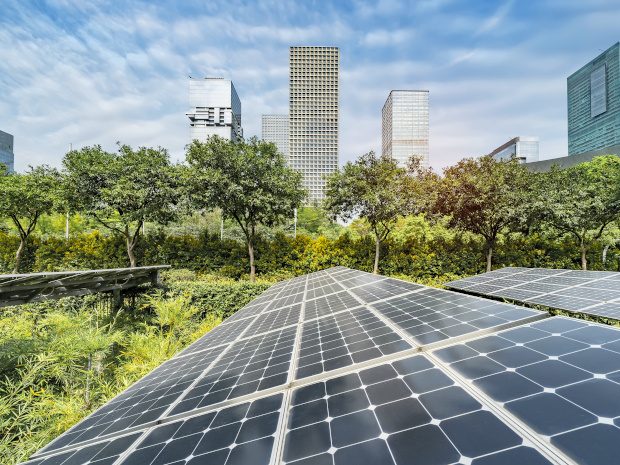 We are interested to note a new directive on climate reporting from State Street Global Advisors (SSGA), which is the world's fourth largest asset manager.
SSGA recently announced its 2022 focus areas for its asset stewardship programme, awarding top priority to climate change and diversity issues. A letter to portfolio company CEOS outlines expectations in these areas, and affirming that SSGA will take voting action against companies where these are not met. SSGA President and CEO Cyrus Taraporevala writes: "For us, these issues are matters of value, not values — opportunities for companies to mitigate downside risk, innovate, and differentiate themselves from competitors. To that end, we view the use of our voice and our vote as central to our fiduciary responsibility to our clients to maximize long-term risk-adjusted returns."
Of particular import is a requirement that companies produce climate disclosures in line with the recommendations of the Task Force on Climate-related Financial Disclosures (TCFD), including reporting on board oversight on climate-related risks and opportunities, Scope 1 and 2 greenhouse gas emissions, and targets for emissions reduction. While standards setters and regulators work towards global standards for climate reporting, this is yet more evidence of the real demand from investors, and the increasing pressure for decision-useful, enterprise value-focused disclosures.
Read more here.