Sustainability Reporting Consults on Alignment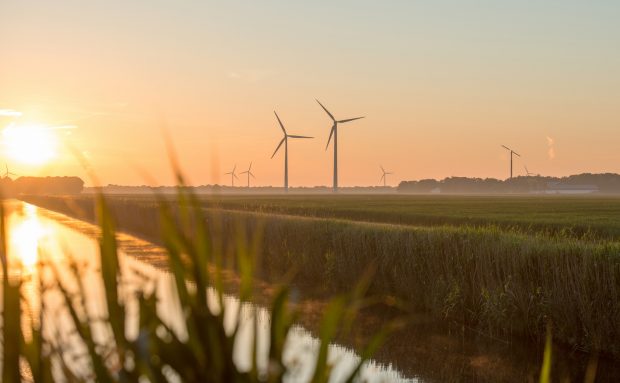 On March 20 the Corporate Reporting Dialogue launched a six-week global consultation process to gather views from stakeholders on how to improve the alignment of sustainability frameworks.
As we've reported here before, a major setback in the admirable attempts to introduce more robust sustainability disclosure metrics is the existence of multiple competing frameworks. Without easily comparable data the impact of disclosure is highly variable.
To address the confusion of overlapping and competing standards, the Corporate Reporting Dialogue is bringing major standard setters from around the world together to build better coherence, consistency and comparability between reporting frameworks.
Through an online survey and a series of global roundtables, stakeholders will be consulted on how best to support effective disclosure, how to address the Task Force for Climate-related Financial Disclosures (TCFD) recommendations and how to integrate non-financial metrics in mainstream reports.
Read more here, where you can also access the online survey.