Switzerland to introduce labelling and disclosure rules for sustainable investment products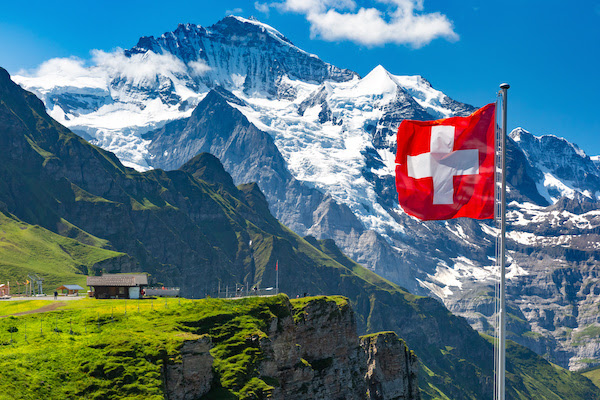 Switzerland's Federal Department of Finance (FDF) is set to propose rules which will involve regulating the use of labels like 'sustainable,' 'green,' or 'ESG' on financial products.
This decision follows the Swiss Federal Council's call to prevent greenwashing, where products are falsely presented as sustainable. It suggests that to qualify for a sustainability label, financial products must align with specific sustainability goals in addition to their financial objectives. Additionally, the regulations will mandate transparent reporting on sustainability approaches and goal progress.
The FDF intends to implement these regulations alongside possible industry self-regulation. However, if the financial industry can establish suitable self-regulation in line with the Council's position, further government regulation may be avoided.
Switzerland aims to draft a consultation version of these regulations by August 2024.
With Switzerland mandating machine-readable climate-related disclosures from January 2024, this latest proposal will further enhance already strong trends towards effective transparency in sustainability reporting in the country.
Read more here.