Switzerland mandates machine-readable climate disclosures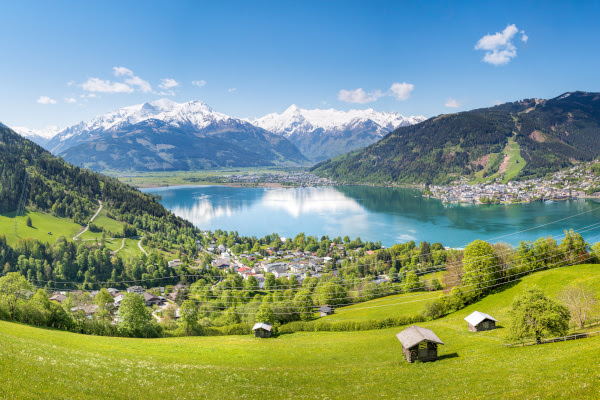 Further progress on transparency in sustainability reporting this week as Switzerland adopted an ordinance requiring mandatory, machine-readable climate disclosures based on the recommendations of the Task Force on Climate-related Financial Disclosures (TCFD).
The mandate will apply to large public companies, banks, and insurance companies, who will be obliged to report not only the financial risks that they are exposed to due to climate-related activities, but also the impact of their activities on the climate. The ordinance will come into force from January 2024.
Switzerland's new ordinance brings it in line with the growing movement in Europe to require climate and ESG information to be reported in clear, comparable, digital disclosures. It requires reporting entities to publish disclosures in a machine-readable electronic format – read, Inline XBRL. This ensures that the data published will be clear, comparable, and useful for analysis. There is some water to go under the bridge as yet, in terms of clarity about which taxonomy [Ed — taxonomies?] will be accepted as well as some implementation timelines.
Read more here.