New board members complete EFRAG governance structure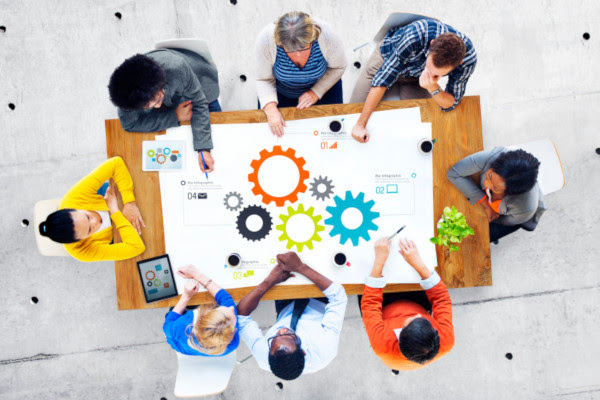 The European Financial Reporting Advisory Group (EFRAG) made several appointments to its governance structure this week, completing both the Financial Reporting Board (FRB) with the appointment of Wolf Klinz as chair, and the Sustainability Reporting Board (SRB) with Patrick de Cambourg appointed as chair.
EFRAG has implemented a two-pillar governance structure, combining and connecting both financial and sustainability reporting. Alongside appointing the chairs of both boards, EFRAG also admitted CNC-CBN as a new member organisation of the financial reporting pillar. Three new SRB members were also welcomed to the board – Aleksandra Palinska, Thierry Philipponnat, and Laurence Rivat.
Hans Buysse, EFRAG Administrative Board President, stated: 'With the appointment of the Chair and the three members the EFRAG Sustainability Reporting Board has arrived at its full composition. EFRAG is now well prepared to be the voice of Europe in shaping corporate reporting, where interconnectivity between financial reporting and sustainability reporting plays a crucial role.'
Read more here.