Watch again: EAA-EFRAG-IASB workshop on digital reporting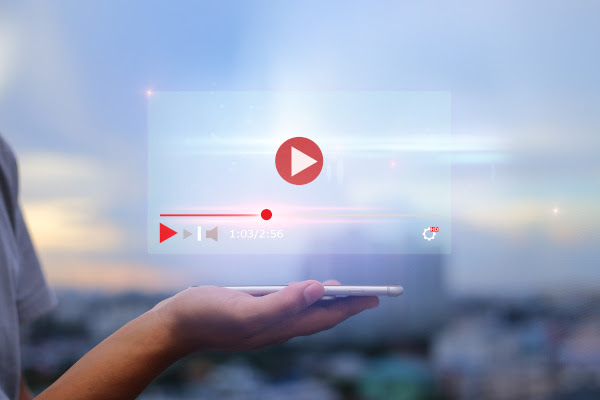 If you missed last week's popular European Accounting Association (EAA), European Reporting Advisory Group (EFRAG), and International Accounting Standards Board (IASB) workshop on digital financial reporting last week, the recording is now available.
While sustainability reporting gets a lot of airtime at the moment, no less important is the progress towards widespread digital reporting – especially as the European Single Electronic Format (ESEF) reaches the end of its first year of implementation.
Digital, machine-readable financial reporting is crucial for ensuring effective transparency in disclosures. Digital reporting improves the quality and accessibility of information available for investors and regulators – fundamentally, leading to more efficient and transparent capital markets.
Watch the webinar here.