IFAC highlight need for more comparability in climate-related reporting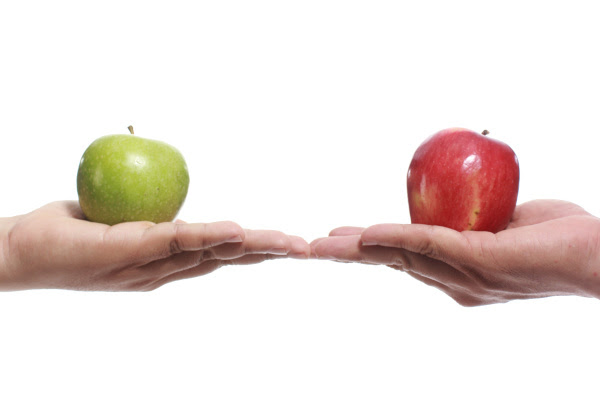 A recent report by the International Federation of Accountants (IFAC) found inconsistency and incomparability in existing climate-related reporting. The report's conclusions strongly support the global movement towards improved climate-related disclosure.
The report, Getting to Net Zero: A Global Review of Corporate Disclosures, analyses corporate emissions reduction reporting from 2020, finding that the lack of comparability and inconsistency between data would post a challenge for stakeholders looking for actionable information.
The move towards mandatory digital climate-related reporting world-wide should help address this gap – with this report acting as a useful benchmark to assess the progress that can be made once reporting standards are implemented by the International Sustainability Standards Board (ISSB), the U.S. Securities and Exchange Commission (SEC), and the European Financial Reporting Advisory Group (EFRAG).
As this report indicates, there is a need for decision-useful, comparable, global sustainability information. Currently, investors, regulators, and policymakers are missing clear, usable data in this field. With the deluge of digital, standardised climate-reporting coming into effect over the next few years, that should start to change. We trust that a similar report in several years would paint a very different picture.
Read the report here.