IASB to increase focus on digital information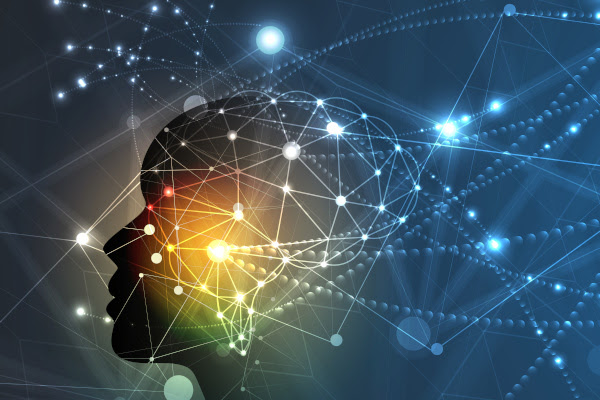 Following feedback to the Third Agenda Consultation, designed to help the International Accounting Standards Board (IASB) define its priorities for the next five years, the IASB will slightly increase its focus on digital financial reporting.
In practice, this means that the IASB will consider the implications of increased consumption of digital financial information for Accounting Standards, which have been traditionally restrained by how much information can be presented in a paper-based format. It will continue to improve the IFRS taxonomy, and work with regulators to support adoption of the IFRS Taxonomy. The IASB also plans to work with the International Sustainability Standards Board (ISSB) to develop consistent approaches, to develop technological compatibility (so companies can seamlessly use both taxonomies), and to facilitate consumption of digital information.
At XBRL International we support this further shift towards facilitating digital financial reporting. As digital reporting increasingly becomes the norm, it's crucial that standard setters and regulators take action to support the smooth operation of digital disclosures. By working with a digital-first mindset, disclosures and data analysis can be facilitated. We continue to advocate for a significant focus on digital reporting – and encourage digital-first thinking in all standards-setting activities.
Read other key conclusions from the Third Agenda Consultation here and the feedback statement here.