TCFD finds steady increase in climate-related financial disclosures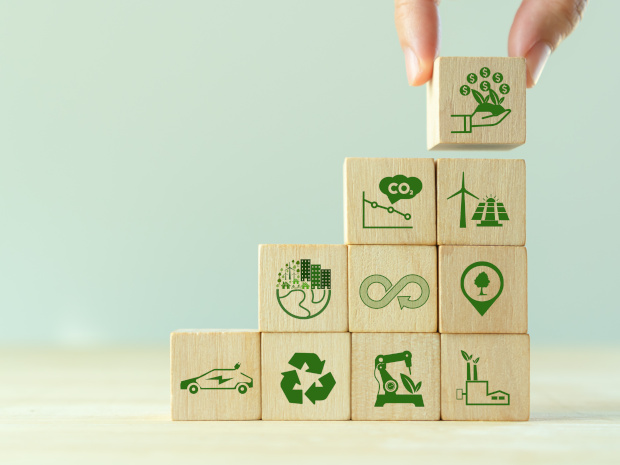 The Task Force on Climate-related Financial Disclosures (TCFD) has published its 2022 Status Report, marking five years since it published its final recommendations in 2017. It finds a steady increase in the percentage of companies disclosing TCFD-aligned information, as well as the amount of information disclosed.
The average number of disclosures addressed per company has risen from 1.4 in 2017 to 4.2 in 2021 fiscal year reporting. However, there is still progress to be made. While 80% of companies disclosed in line with at least one of the TCFD's recommendations in the 2021 fiscal year, only 43% disclosed in line with at least five – falling short of the TCFD's 11 recommended disclosures. Diving into more detail, the report also makes interesting comparisons of disclosure levels between industry sectors and between global regions.
The TCFD provides an important foundation for the sustainability reporting standards being developed by the ISSB, SEC and EFRAG, making familiarity with the TCFD recommendations a particularly valuable asset for companies going forward – as well as a driver of consistency in disclosures.
Read more here.