TCFD Form Advisory Group for Scenario Analysis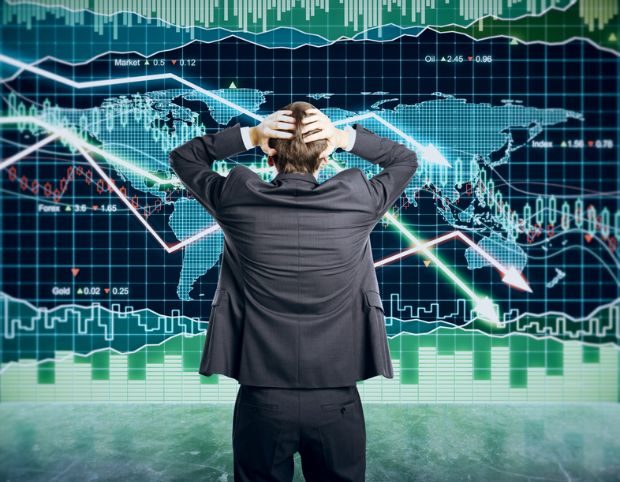 The Task Force on Climate-related Financial Disclosures (TCFD) has formed a new advisory group to help them assist companies with one of the more challenging elements of climate-related disclosure: scenario analysis.
Previous TCFD status reports have noted how companies have found scenario analysis challenging. Companies often struggled to construct appropriate scenarios, to understand how their analysis should inform strategy, and with determining and disclosing the resilience of company strategy under different climate-related scenarios.
The TCFD has formed a multi-national, cross-industry advisory group on climate-related scenario guidance in order to help develop more guidance on implementing scenario analysis and fill this knowledge gap.
The regular use of scenario analysis to test strategic resilience is an essential element in the path ahead for climate risk management. Stay tuned for updates and more guidance.
Read more here.