The future of SASB standards and a look ahead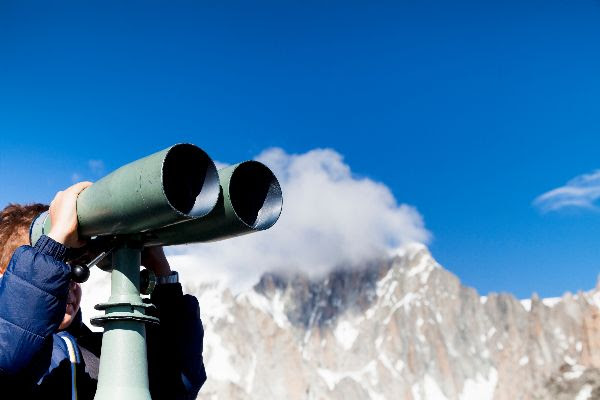 In June last year the Value Reporting Foundation (VRF) – home to the SASB Standards and the Integrated Reporting Framework  – were folded into the International Sustainability Standards Board (ISSB), under the auspices of the IFRS Foundation. So, what's been happening to the SASB standards since then?
The SASB standards have informed the industry-based requirements in the IFRS Sustainability Disclosure Standards. Drawing the SASB Standards into the remit of the ISSB has provided an opportunity for the IFRS Sustainability Disclosure Standards to start from a more advanced jumping off point and reduced the risk of diverging sustainability standards globally.
For the future? The ISSB continues to be responsible for SASB standards projects, including maintaining, evolving, and enhancing the SASB standards where appropriate. As part of the handover, the SASB standards have continued to evolve, with updates and improvements including a focus on increasing international applicability. Of note, the ISSB has confirmed that industry-specific disclosures are required, meaning companies should look to SASB standards until specific IFRS Sustainability Disclosure Standards are created.
Read more here.