The Machines Are Trading Now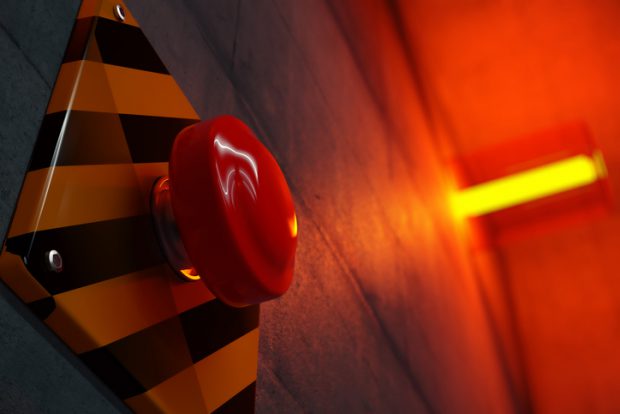 "If all hell breaks loose…there is a red button". That's the comforting news from Sentient Investment Management, a new hedge fund that uses Artificial Intelligence or AI to trade securities independently. The Silicon Valley based start up has not yet provided any information about how the system is performing, although one former employee has described his surprise at the way the learning system coped with an unprecedented ratings agency downgrade of US debt. It managed to trade in a profitable way, despite the lack of historical data that might have indicated such a change.
So far, Sentient isn't taking anybody else's money to manage for them and is trading with its own money. It's fair to say that Wall Street types, as well as many people in Silicon Valley are highly skeptical of the potential for funds run by AIs to thrive. But then they did say that about chess, Go and poker… Place your bets ladies and gentlemen! Find out more here.