Toppan Merrill discusses data quality rules with XBRL US and FASB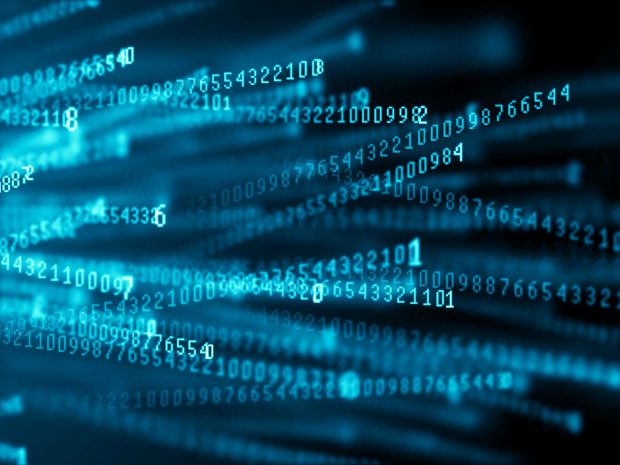 As we reported in March, filers to the US Securities and Exchange Commission (SEC) must now follow a number of rules from the XBRL US Data Quality Committee (DQC). In an important commitment to XBRL data quality, SEC has included these in its latest EDGAR Filer Manual. EDGAR, the SEC's all-in-one data portal, is now able to use these rules in quality checks and inform filers of concerns via warning messages. The Financial Accounting Standards Board (FASB) also incorporated the new rules in its 2021 US GAAP Taxonomy.
Toppan Merrill has now published a detailed interview exploring the change, talking to XBRL US CEO Campbell Pryde alongside two FASB experts: J. Louis Matherne, Chief of Taxonomy Development and David Shaw, Senior Project Manager—XBRL. Among a wide range of subjects covered, Campbell discusses the formation of the DQC to help SEC filers improve the quality and usability of their XBRL data, how rules are developed and the kinds of errors they detect, and why it makes sense to make use of DQC rules. "The inclusion of the DQC rules in the US GAAP Taxonomy, along with the reference to the XBRL US DQC in the EDGAR Filer Manual, is simply further confirmation that data quality is of critical importance to the Commission and that every filer should be using these freely available rules," he says.
The process is by no means over, with the FASB experts confirming that they are actively seeking to continue adding further rules to the DQC Rules Taxonomy (DQCRT). "We are currently soliciting input for which rules to add in the 2022 DQCRT," they say. "Our objective is to add rules that have higher lists of exceptions so that we achieve broader coverage in addressing more pervasive data-quality issues."
Read more here.