Turkish labels for IFRS 2017 Taxonomy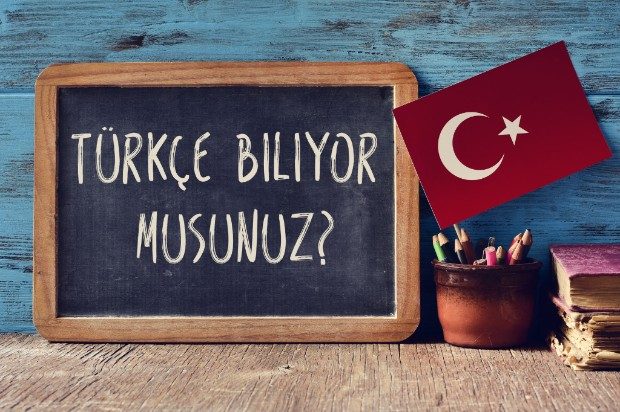 The IFRS Foundation has announced that Turkish labels are now available for the IFRS 2017 taxonomy. To provide further support to Turkish-speaking audiences, the IFRS Foundation team also prepared a Turkish version of  IFRS Taxonomy Illustrated or ITI. As a quick reminder, the ITI presents a simplified view of the IFRS Taxonomy in an unstructured form. The Foundation has also translated the Versioning Information that shows the changes between taxonomy versions.
Brush up on your Turkish and find the translated taxonomy here.