UK authorities to collect financial data from Charities in XBRL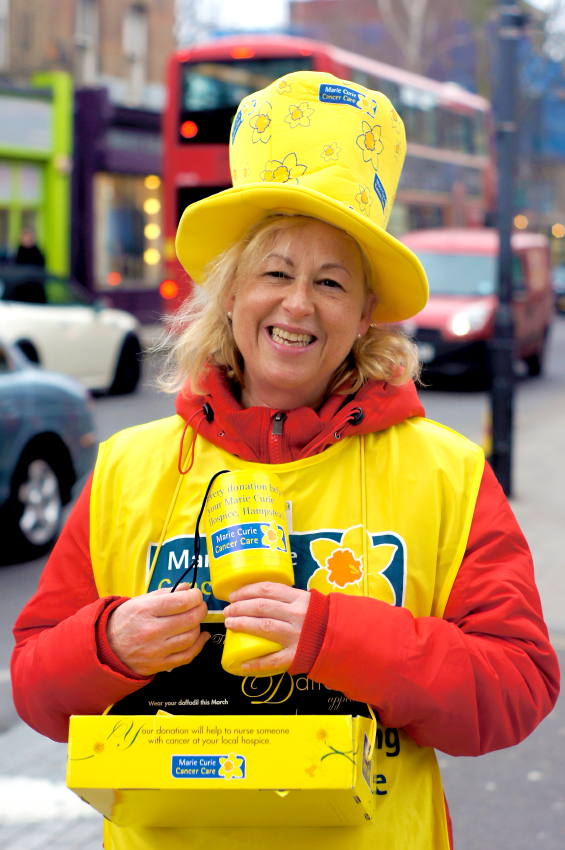 The UK's Financial Reporting Council, in conjunction with the Charities Commission, has released an XBRL taxonomy to tag charity accounts for electronic filing and for other analytical purposes. Both the business registrar, Companies House, and HM Revenue and Customs (HMRC) are updating their systems this month to accept company filings from registered charities that have been tagged with the new taxonomy. Melanie McLaren, FRC's Executive Director for Codes and Standards said in a statement that using the taxonomy will help make data more "accessible and transparent".
Third Sector, a leading UK publication for professionals in the voluntary and not-for-profit sector, headlined their coverage of the taxonomy "Digital filing of accounts is made easier for charities" and highlights many of the benefits to stakeholders. While there are some concerns from smaller charities about cost burdens, the Charities Commission will be working with Companies House on strategies to smooth the path for filers. At least at the outset it appears that smaller charities will be able to voluntarily adopt the new arrangements. Learn more.