UK FCA plans to extend climate-related disclosures, including investors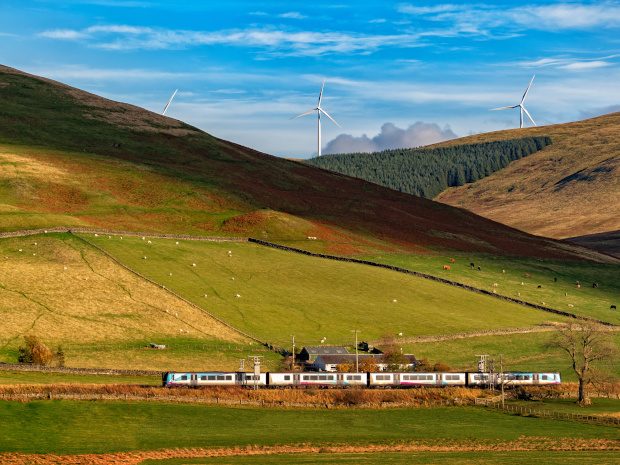 The UK's Financial Conduct Authority (FCA) is consulting on expanded climate-related disclosures, with comments due by 10 September. In December 2020, it introduced reporting requirements in alignment with the recommendations of the Taskforce on Climate-related Financial Disclosures (TCFD) for the most prominent listed commercial companies; it is now seeking to bring more entities into the fold.
The proposals would introduce TCFD-aligned reporting requirements for investors such as asset managers, life insurers, and FCA-regulated pension providers, with a focus on the information needs of clients and consumers. They would also extend the FCA's current rules for premium-listed companies to issuers of standard listed equity shares. Said Sheldon Mills, Executive Director of Consumer and Competition at the FCA: "Managing the risks of climate change and transitioning to a cleaner and less carbon-intensive economy will require high quality information on how climate-related risks and opportunities are being managed throughout the investment chain."
Read more here.