UK launches AI Forum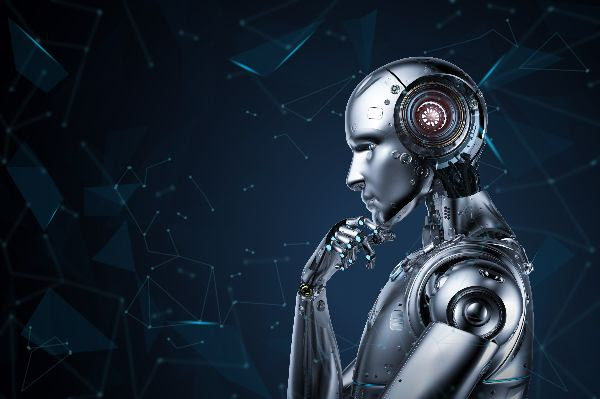 What do your mortgage, your car, and maybe even your fridge have in common? They are all either already or could soon be reliant on AI and machine-learning (ML) algorithms.
AI and ML are playing ever-increasingly important roles in our data-driven economy – with 45% of firms seeing data science as more important post-pandemic. From the contents of our homes and computers right up to the thinking behind financial products, data-based innovations are everywhere.
As such, the UK's Financial Conduct Authority (FCA) and Bank of England (BoE) have committed to better understanding how AI and ML developments are driving change in financial markets. This week the recently established Financial Services AI Public Private Forum (AIPPF) met for the first time to begin uncovering the benefits, impacts, constraints and challenges relating to AI and ML use.
While the use of AI has clear benefits in financial services – from processing loan applications, to tailoring financial products and fighting crime – it also presents risks. The current regulatory landscape is fragmented, with different regulations applying to different aspects of the AI pipeline. Good AI begins with data – high-quality data, so ensuring there are effective data management and governance policies in place is crucial to controlling issues later on.
The AIPPF will gather expert views on all aspects of these technologies – from data collection onwards. In a fast-moving field, it's clear that any new policy needs not only to be future-proofed but also to take a holistic view that understands data from the ground up.
Read Dave Ramsden's opening remarks or find out more about AIPPF.