Ukraine Securities Regulator Going Digital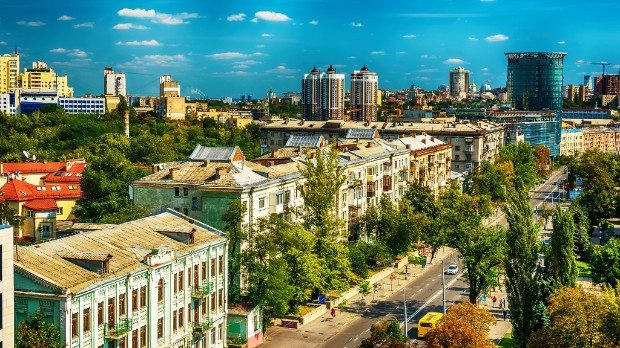 The Ukrainian National Securities and Stock Market Commission announced this week that it has signed a MOU, together with its international partners from USAID and the EU's FINSTAR program, to procure and implement a new Inline XBRL based Financial Reporting System, covering public companies, the financial sector as well as a range of large enterprises.
As we understand it, this project seeks to develop an SBR style "Report Once" mechanism that lowers administrative burden by simplifying a range of data definitions and using a single portal for submitting data to a number of different agencies.
Key goals of the project are to create a single window for submitting financial statements to financial regulators; a high level of automation of collection and processing of financial statements, effective and reliable analysis of financial indicators of companies and rapid detection of mistakes and inconsistencies in  financial statements. No arguments from us! More here.