Updated ESEF taxonomy adopted into EU law – but faster process needed!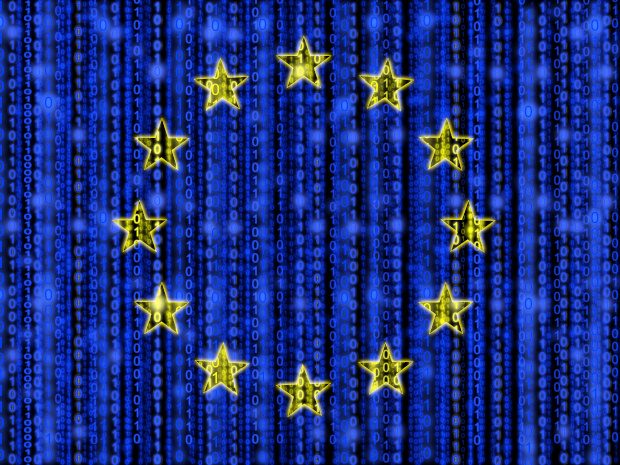 On 7 March, the ESEF core taxonomy for 2021 was incorporated into EU law, making it possible to use in financial reporting. This XBRL taxonomy provides the digital definitions used in tagging reports in the European Single Electronic Format (ESEF).
The ESEF Taxonomy is produced by the European Securities and Markets Authority (ESMA), and is based on the IFRS Taxonomy, developed by the International Financial Reporting Standards (IFRS) Foundation to capture its global standards in digital form. The latest ESEF core taxonomy now adopted reflects the updated IFRS Taxonomy 2021 released in March of last year.
While the ongoing integration of the latest changes into the ESEF Taxonomy is great news in principle, we are now well into ESEF reporting season – see filings.xbrl.org for hundreds of reports submitted to national authorities in recent weeks! Before the 2021 taxonomy became law, via the publication of the updated Regulation in the Official Journal of the European Union, the latest aspects of the taxonomy – reflecting the latest changes in accounting and reporting standards – could not legally be used in filings. And since this publication date was uncertain, issuers and providers have not felt able to commit to using it for preparing this year's filings, meaning that realistically the vast majority of this year's ESEF filings will use the 2020 taxonomy.
There are certainly lessons to be learnt all round here. This theme of how taxonomies can be efficiently approved and utilised is one we'll certainly come back to – and we would love to hear your thoughts.