Updated IFRS Business Rules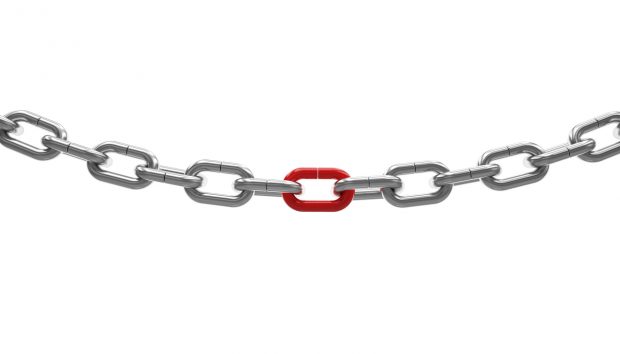 The IFRS Taxonomy formula linkbase 2019 (the technical term for the business rules published as part of the IFRS taxonomy) is now available to download. The 2019 version includes updates reflecting a range of changes made to the IFRS Taxonomy  this year.
These business rules can help preparers increase the accuracy of their reports by helping validate the reliability of values reported using the IFRS Taxonomy. For example, the rules help preparers avoid reporting negative values for reported elements where positive values are expected.
To access the rules and related guidance see here.