Updated UK taxonomies from FRC and BoE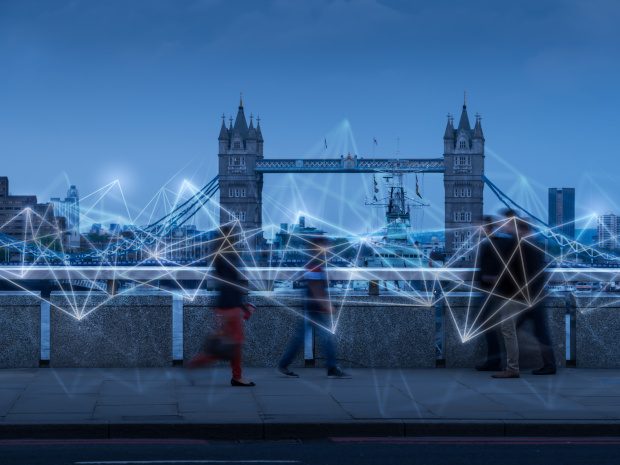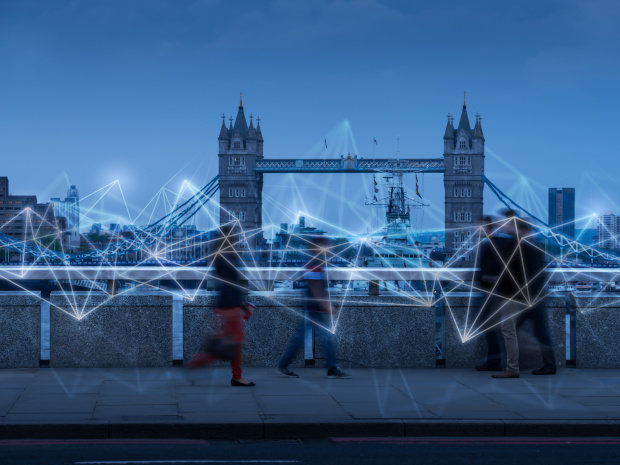 August saw the UK's Financial Reporting Council (FRC) publish a draft version of its 2024 Taxonomy Suite, incorporating a number of updates. The consultation is open to public comment until 6 October 2023, with the FRC then aiming to release a final version in October. More on this here and here.
The Bank of England has also published a new version, 3.6.0, of its Banking taxonomy. The latest update reflects new reporting requirements relating to risks from contingent leverage. More information here.