Webinar to take stock of UK progress on ESG reporting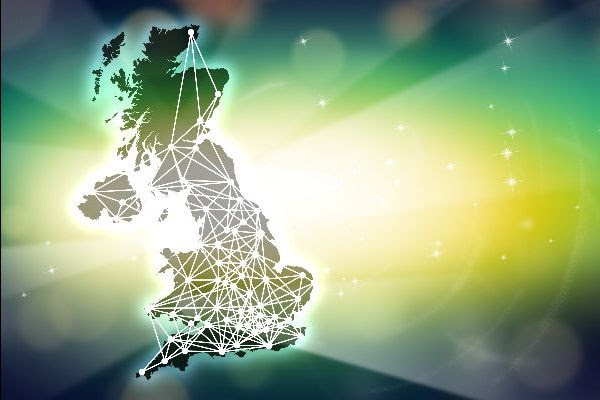 The UK's Financial Reporting Council's (FRC) has an upcoming webinar, that will analyse what has been achieved so far, and what comes next for environmental, social and governance (ESG) reporting in the UK.
The webinar will feature a panel discussion between Mark Babington (Director of Regulatory Standards), Kate O'Neill (Director of Stakeholder Engagement and Corporate Affairs), and Josephine Jackson (Director of International Audit Policy). Following the the FRC's Statement of Intent on ESG, the panel will discuss the progress made so far and next steps for the FRC in this area.
Register here to listen in