Updated EDGAR available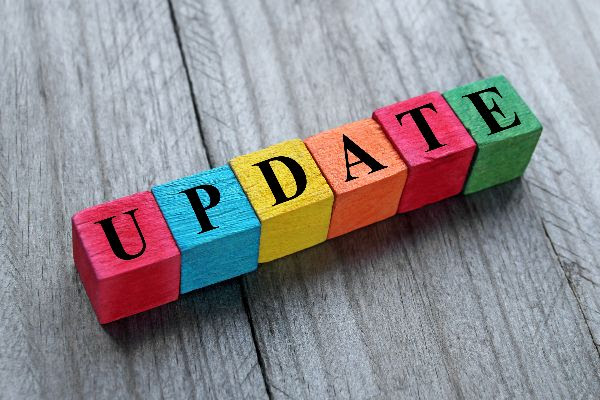 This week the US Securities and Exchange Commission (SEC) posted the updated EDGAR Filer Manual to the Federal Register. EDGAR provides guidance for filers in the US, helping ensure that electronic filings are made accurately.
The updated manual includes changes to volumes I and II of EDGAR. The updates include amendments improving clarity for filers and adding information pertaining to recent new regulations that have extended or improved electronic reporting. This includes EDGAR changes to implement the recent rule requiring electronic filing for semi-annual shareholder reports.
Read a statement on all the amendments here.