Machines to Boost Japanese Tax Agency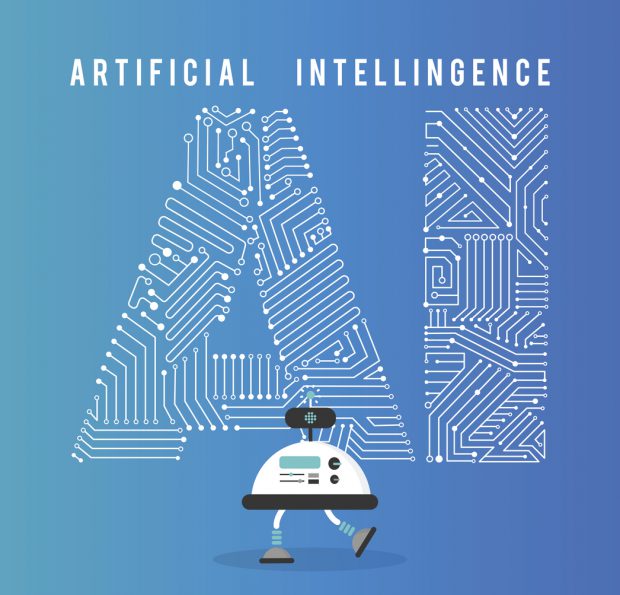 Like many public sector agencies, the Japanese National Tax Authority faces an increased work load, while at the same time experiencing diminished operating budgets. Working smarter is the only realistic option for many government agencies. At the NTA, the routine use of Artificial Intelligence is a key part of its response to the situation. In its forward plans the agency has described initiatives that will see AI handle:
routine questions from tax payers that might previously been handled over the telephone, being responded to via email and social media instead.
large scale analytics, using machine learning to help identify tax inspection targets
The NTA is using AI to deal with individual taxpayers at this point, but as one of the large-scale users of XBRL in Japan for corporate tax reporting, no doubt these techniques can be expanded in the future.
The Danish Companies Registrar is already working with XBRL and AI to provide early warning about financial problems to SMEs.
Find out more about the Japanese tax agency's efforts here.