World Economic Forum and ISSB collaborate to share early sustainability reporting insights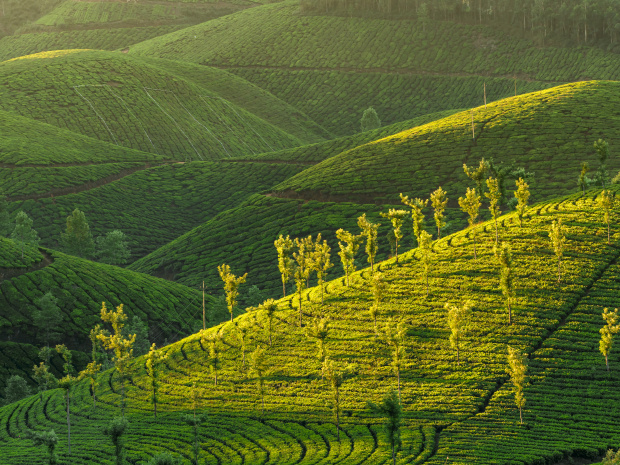 The World Economic Forum (WEF) and the International Sustainability Standards Board (ISSB) have joined forces to establish the Forum ISSB Preparers Group. Comprised of experienced sustainability reporting professionals, the group plans to provide practical examples and best practices for adopting ISSB standards. They will draw on experience gleaned from work that has gone into the upcoming release of the first sustainability standards as well as the efforts of a range of leading practitioners.
This collaboration builds upon the WEF's Stakeholder Metrics initiative and previous work with the International Financial Reporting Standards (IFRS) Foundation.
A Preparers Group, made up of around 20 senior corporate reporting professionals, will share their insights and experiences using the ISSB standards in the initial months following their release. They will share their perspectives on sustainability reporting, best practice applications of the standards, feedback on feasibility and guidance, and examples of their own corporate reporting transformations aligned with ISSB disclosure requirements.
By leveraging the expertise of this group, the WEF aims to promote the global adoption of ISSB Standards and compile a repository of practical sustainability reporting examples. The end goal is to build the capacity of companies to apply the standards from the get-go, equipping countries around the world with the guidance needed to effectively adopt ISSB standards and deliver a global baseline of sustainability reporting.
We encourage our readers to consider working towards early examples of digital sustainability reports, leveraging the soon to be released ISSB taxonomy.
Read more here.