XBRL US Forms Blockchain Working Group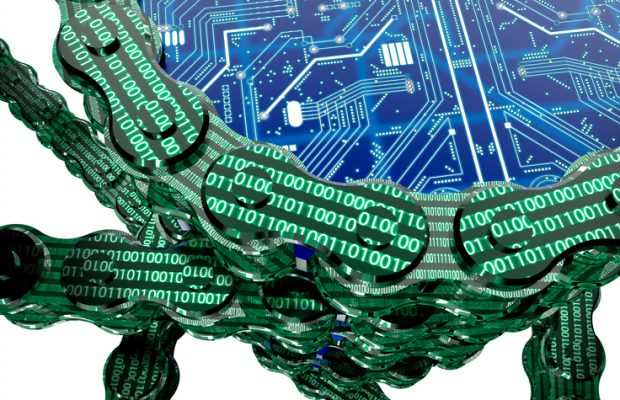 XBRL US and ConsenSys, a blockchain technology company, have issued a call for participation to accountants, technologists and financial professionals to contribute to a new Working Group for developing standards for the tokenisation of assets on the blockchain. A token is a digital representation of an asset used to assign ownership and rights that are transacted through smart contracts (digital contractual agreements) on a blockchain.
The goal of the working group is to establish a standardised method to represent a token across all blockchain networks in order to eliminate transactional friction and reduce processing costs; enable automation and provenance tracking; and allow interoperability of transactions on a global scale.
Campbell Pryde, President and CEO of XBRL US, points out that "Blockchain is the future for financial products and financial transactions" and that without standardising tokens, "the speed, accuracy and automation promised by smart contracts on the blockchain, simply will not happen." XBRL International will be working closely with XBRL US on this initiative and the effort may be fully internationalised, as the effort progresses.