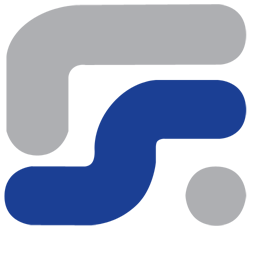 Product Description
With the same standard in 18 countries Reporting Estándard has clients in:
Argentina, Brazil, Belgium, Bulgaria, Chile, Canada, China, Colombia, Croatia, Denmark, Dominican Republic, Ecuador, Spain, Finland, France, Greece, Hong Kong, Hungary, Italy, India, Indonesia, Japan, Korea, Luxembourg, Malaysia, Mexico, Netherlands, Peru, Poland, Portugal, Romania, Russia, Singapore, Switzerland, Sweden, Taiwan, Turkey, England, United States (USA), United Arab Emirates and Uruguay.
Tool Features
Filing Preparation
Instance Document Creation
Instance Document Validation
Instance Document Viewing
Taxonomy Creation
Taxonomy Validation
Taxonomy Viewing
XBRL Processors/Software Libraries
Company Description
Reporting Standard provides solutions for true implementing the information supply chain. For example, in Colombia our company provides XBRL Express, a tool used by 30.000 companies for generating and filing XBRL reports directly to the regulators. The solutions is simple to use and includes full XBRL and Formulas validation. Our technology is available to third party consultants to execute XBRL projects worldwide. We also license our API to IT firms willing to implement their own solutions adding XBRL functionality on them.