XBRL in Corporate Actions Picks Up Steam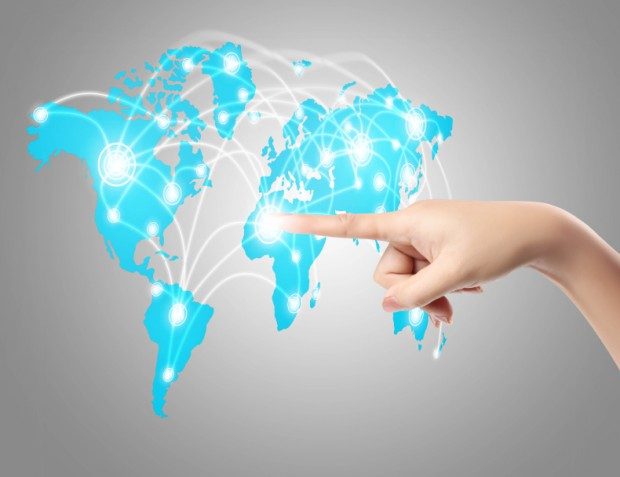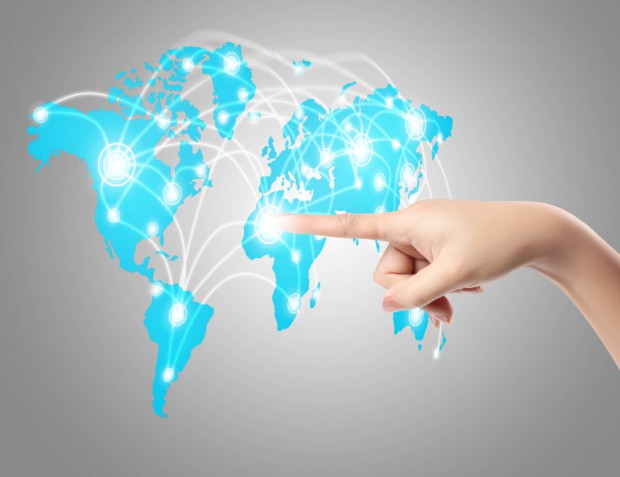 Alan Smith, Chair of the XBRL International Corporate Action Working Group, Provides an Update on the Corporate Actions Working Group
Corporate actions are events that impact shareholders or debt holders of a company, such as stock splits, reverse splits, dividends, stock dividends, share buy backs, mergers, exchanges, name changes, etc. These events are traditionally issued via a press release or regulatory filing. XBRL International formed a working group last year to work on transforming these messages into XBRL-format which will streamline today's highly manual process, improving timeliness, accuracy and functionality of these critical messages to shareholders.
A lot has happened with XBRL International's first Corporate Actions Working Group (WG) since the initial kick-off meeting at the XBRL International conference in Orlando, Florida last June. The WG was brought together to define a global standard for corporate actions documents, tagged at origination by the issuer or issuers agent to enable straight through processing to the security holder.  The WG now has 23 members, and has initially turned its focus towards identifying requirements world round for corporate actions, reaching out to stock markets and depositories globally including organizations such as the Singapore Stock Exchange and the Canadian Depository for Securities.
Since the Group was formed, XBRL US has gained new members because of the expansion of the corporate actions initiative including PIMCO, the global investment management firm based in California and BNY Mellon, the multinational banking and financial services company. Both firms have appointed representatives to join the WG and are active contributors. And just recently the Indonesian Stock Exchange (IDX) joined XBRL International, driven in part by their interest in corporate actions and the activities of the WG.
The WG has just now started to reach out to software developers that have corporate actions processing tools to get their input as well. Development work is also moving ahead on the Corporate Actions Taxonomy. We expect that there will be a ramp-up in activities from this group this year, and encourage all of those with an interest and expertise in corporate actions to join us.
Not a member of XBRL International or a Jurisdiction? Contact join@xbrl.org to learn more about your options.