A Report from Finnopolis 2015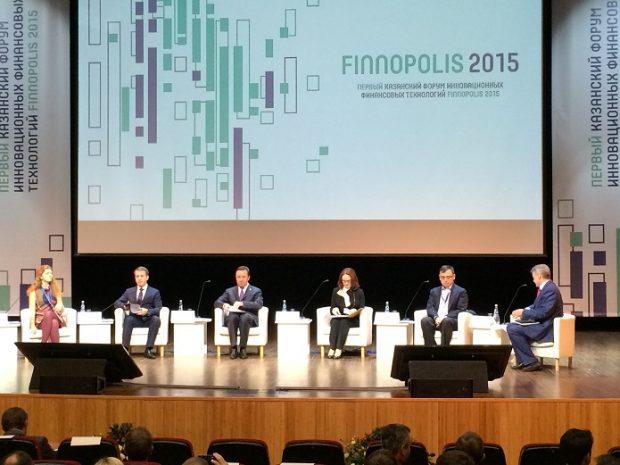 XII CEO John Turner spoke at the Finnopolis 2015 conference in Kazan, Russia last week and provides this short report:
The conference brought together the Russian FinTech community, the financial services industry and the country's regulators to discuss a broad range of measures that impact the accelerating digitisation of the Russian financial sector. The leadership of the Russian Central Bank was in attendance, with a keenly monitored discussion provided by the Chairman and Governor,Elvira Nabiullina. The central bank is extremely supportive of a range of modernisation measures. Not least the adoption of XBRL, which will initially cover insurance firms, pension funds and a range of other non-lending financial institutions, but that is likely to expand to other kinds of firms in the future. The idea of XBRL was new to many of the participants at the conference but the audience responded positively to an introductory lecture and a rather more in depth panel discussion. The Russian economy has undergone a wide range of shocks over the past 24 months and the emphasis on the use of open standards and modern technology to help improve the resilience and integrity of the financial sector was very encouraging.
Read the take from local industry media on the event here (in Russian).