Indonesia hosts regional XBRL conference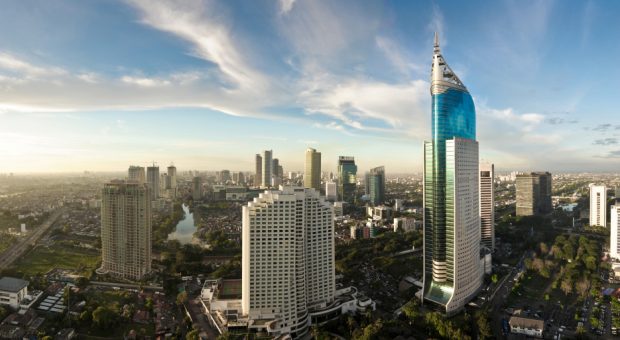 Around 800 people from Indonesia and across Asia have spent the last two days in Jakarta examining the future of business reporting. Hosted by the Indonesian Stock Exchange, the 2015 XBRL Asia Roundtable and Indonesian National XBRL Conference brought together delegates from Brunei, India, Indonesia, Japan, Korea, Malaysia, the Philippines and Singapore.
Day One started with XII Jurisdictions and Direct Members hosting delegations from Malaysia, the Philippines and Brunei to share updates on current implementations and the possibilities surrounding the use of structured data. Indonesia is in the midst of celebrating its 70th anniversary as an independent nation and Mrs. Nurhaida, Chief Executive of Capital Markets Supervisory (OJK) spoke on the progress Indonesia has made as a nation and that XBRL is one of 15 top strategies programs identified as central to boosting the economy and attracting foreign investment. XII CEO John Turner stressed the progress that has been made in Asia both economically and in using XBRL. He detailed ways in which XII is working towards reducing the learning curve for nations that are looking to implement XBRL by both simplifying its use and expanding the skill base of users around the world.
Attendees at the subsequent Indonesia National XBRL Conference heard updates from around the region and detailed explanations of the use of XBRL in Indonesia in securities and banking. Indonesia has a robust Sharia (Islamic) banking center and attendees heard a detailed explanation by Bank Syariah Mandira on its process. Representatives from XBRL Japan, the Taiwan Stock Exchange, the Reserve Bank of India and the ICAI also shared the vision of their organisations for improved business reporting.
Events like these are vitally important to growing our community and fostering connections around the world. Thank you to everyone from IDX for making the event possible and to Yoshiaki Wada, Chair of the Asian Roundtable, for all of his work in making the event a success.