AI to replace Compliance Jobs?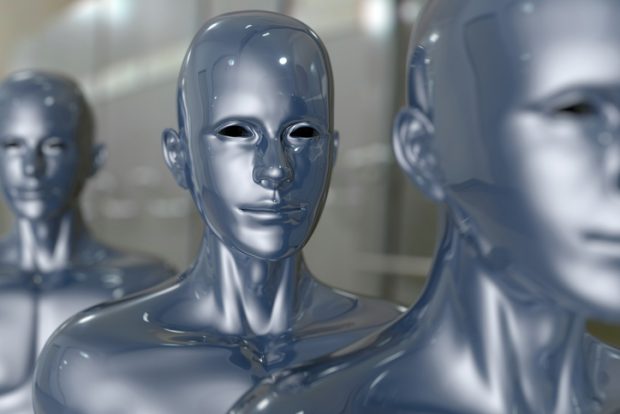 A widely reported briefing note from Citi this week, entitled "Digital Disruption Revisited" suggests that RegTech startups are harnessing Artificial Intelligence to cut significant costs  — yes, mostly people — out of compliance activities within Financial Services firms. With the average compliance costs in the banking sector having doubled since 2008, it would make sense to automate a wide range of activities. From know your customer (KYC) and anti-money laundering (AML) procedures to contact reporting, there is plenty of scope to reduce manual processes that were rapidly developed post crisis and that can now be re-engineered to take advantage of AI and big data capabilities. Citi suggests that the huge amounts of VC money going into this sector is chasing exactly these kinds of opportunities to do more with less.
The same report describes the rapid inroads that non-bank Fintech startups are making in China to provide loans and other traditional banking offerings to a population eager to use services that are simple, cheap, mobile and fast. Peer-to-peer lending and other similar services offered by Fintech firms are also available in many other countries, but are not achieving the same take-up rates as these so called "dragons", nor competing as well with long established bank offerings.
Cutting costs out of existing processes with new technology requires that digital data be available, preferably in standardised form. What are the opportunities, and threats in your environment? How will structured reports help? Read the report here.