Climate-related Disclosures to get a Push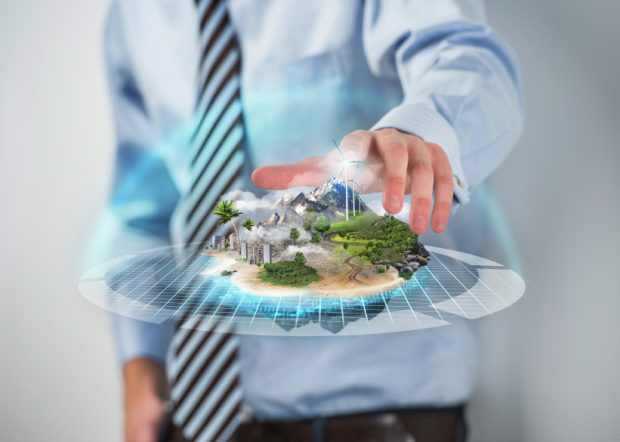 The Financial Stability Board, the global consortium of national financial authorities and standards bodies that develops policies and guidelines to promote global financial stability, has launched a sustainability reporting initiative. The Task Force on Climate-related Financial Disclosures (TCFD) will create climate-related financial risk disclosures for use by companies in providing information to lenders, insurers, investors, regulators and other stakeholders. The task force is led by Michael R. Bloomberg, founder of the eponymous data aggregator Bloomberg LP and the former mayor of New York City.
In a press release, Bloomberg noted that "it's critical that industries and investors understand the risks posed by climate change, but currently there is too little transparency about those risks". The task force is currently scoping out high-level objectives for its work and will deliver specific recommendations for disclosure principles and leading practices by the end of this year. This week task force member, and former SEC Chair Mary Shapiro told a meeting of Climate Disclosure specialists in London that the task force would release its initial report at the end of March.
Our take? Non financial reporting is becoming increasingly important to investors. It's vital that this information be provided to markets as consumable, structured data. The Global Reporting Initiative and the Carbon Disclosure Project both have XBRL taxonomies and the Japan Ministry of Environment also has a taxonomy that encompasses questions on climate change. Coordinating and providing comparability across these disclosure frameworks is increasingly important. The TCFD needs to underpin the relevance of its framework by focussing on data disclosures, not paper disclosures. Find out more on their website or follow developments on Twitter.